Marathon Weekend 2016
---
Walking in the rain is simply nice.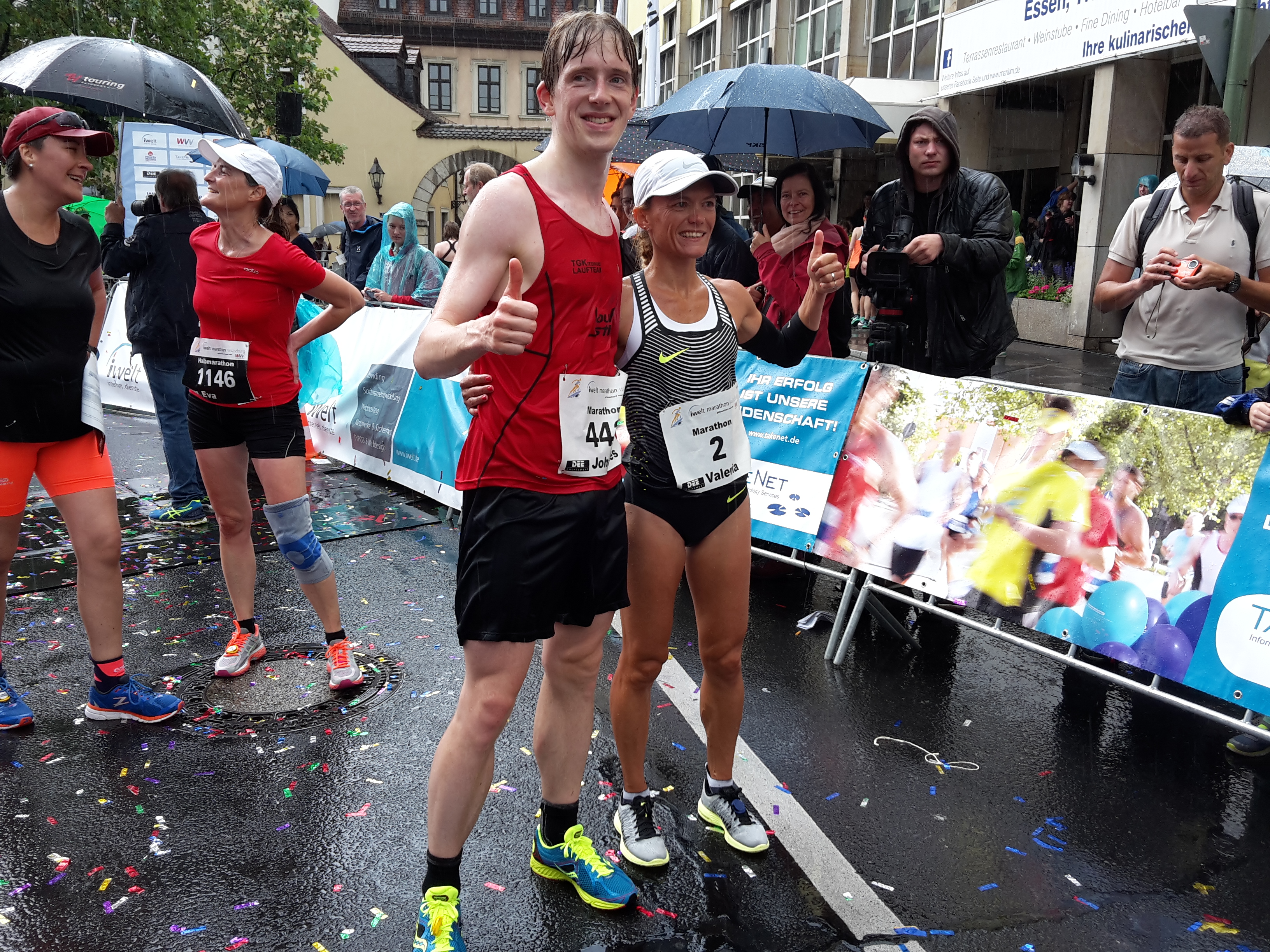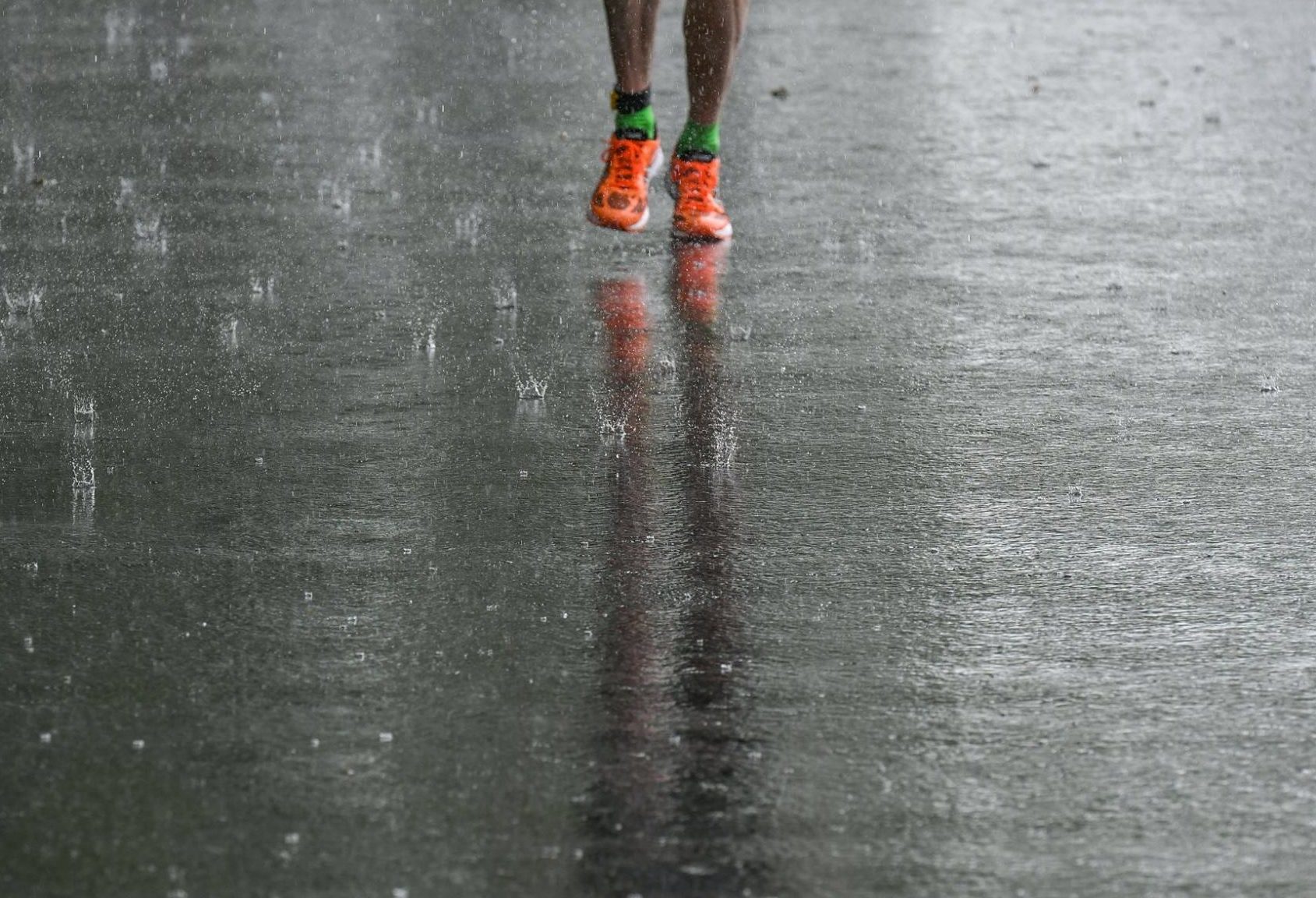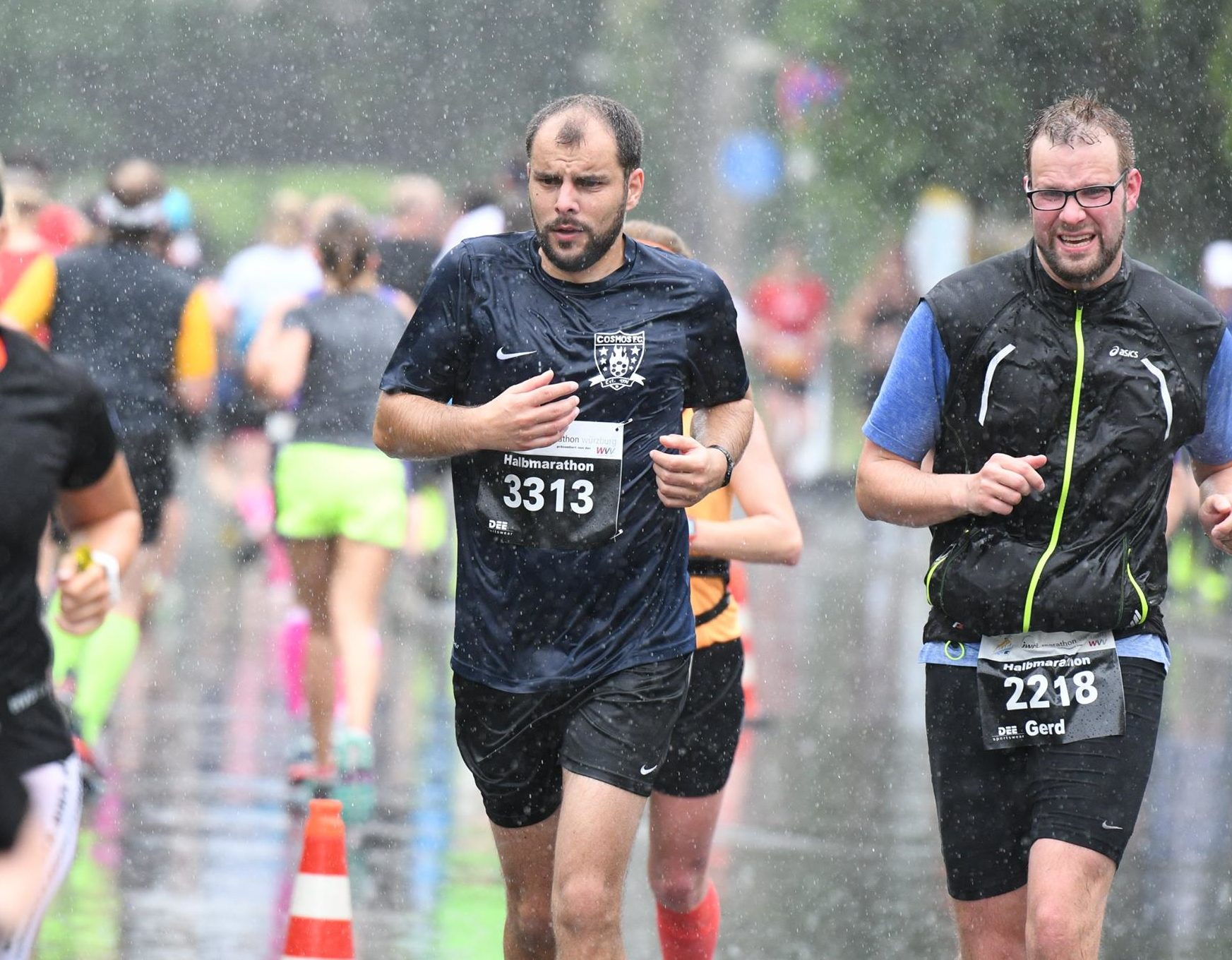 Photos
---
Here you'll find photos of the participants.
Catching emotions and capturing them in a picture ist one of the main characters of SportOnline. Because of their own experiences in running the photographers of SportOnline are closer to the runners and know how to present them in the proper light. It's obvious that the photos are offered in high quality.
The main service of SportOnline always starts after the run: they look at thousands of photos and pick out the ones that reach their own quality standards. To make searching in the shop more easily they allocate the shown racing numbers to every photo. Before the dispatch every sold picture will be reworked relating to tone value, sharpness, etc.
The offer of SportOnline includes classical copies in different sizes (10x15cm, 13x19cm, 20x30cm, 30x45cm) as well as JPG-files with high quality and different photo items (cups, T-Shirts). Another interesting offer is the "XXL-Digitalpaket". In this package you'll get all the pictures of one racing number for a lump sum. For every offer counts: top-quality at fair prices - and on top of that you'll obtain a quantity discount for four ordered articles. Order now: sportonline-foto.de
Order now: sportonline-foto.de