Firmenlauf 2017
---
17. Mai 2017 – iWelt-Firmenlauf in the course of the iWelt Marathon.
On Wednesday 17. Mai 2017 at 6:00 pm the iWelt Marathon week will start with the iWelt-Firmenlauf in Eibelstadt. With this the wish of the companies to offer a reachable distance (ca. 6km+) for all the employees is fulfilled. The main aims in this race are team spirit, friendliness, employee motivation and health. After and before the finishing order the athletes will celebrate the event together.
Limit of Praticipants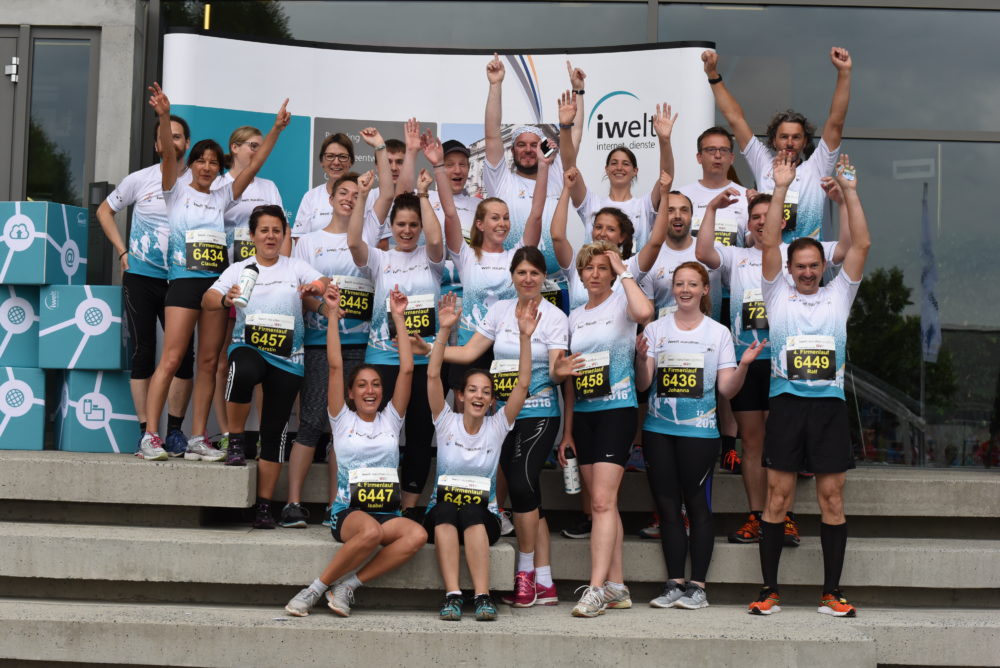 Limit of Participants1600 runners
To be able to offer a attractive event to alle the athletes the number of participants was limited to 1.600. If this limit is reached no more registrations can be received.
Catering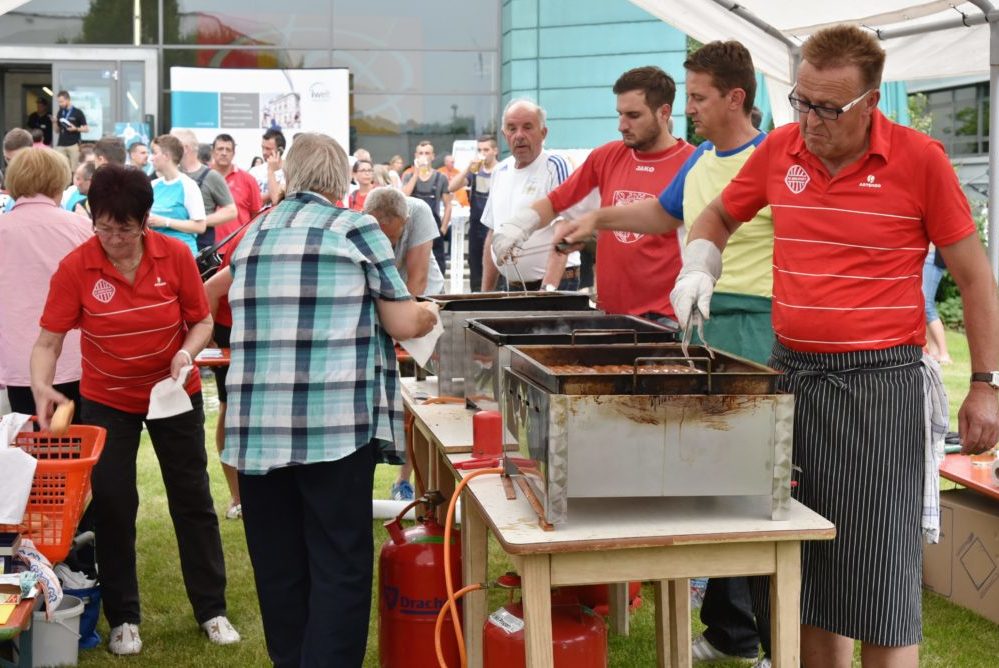 Catering
Our organisation-team will offer a catering if inquired. Whoever wants to can grill and celebrate in the end. Tables and opportunities to sit down will be there for free. Also beer table sets will be given for free. All visitors are welcomed to celebrate with the runners.
Timekeeping: Chip in the racing number

Eibelstadt near iWelt at sports ground Mainpark

The distribution of the racing numbers starts at 4:00 pm.

Parking: Lots of gratis parking lots

Services Offered
Contest preparation every Monday at 6:00 pm
Event magazine
iWelt-Marathon-Expo with supporting program beginning Friday
Free run at Müller-Bäcks Hörnchenlauf with breakfast on Saturday
Refreshments
Premium medical support
Party at the end
Catering organized by Marathon possible
Option to bring your own Catering and BBQ
Gratis advertisement for companies in the event magazine
High-quality shirt as a memory
Voucher fort he Pastaparty in CCW Würzburg on Saturday
Clothes deposit in the gym of FC Eibelstadt
The Track
We'll start at the iWelt AG und run upstream on the mainly flat track in the direction of the Natursee. After this we'll cross the center of Eibelstadt and go back to the start/end afterwards (circuit).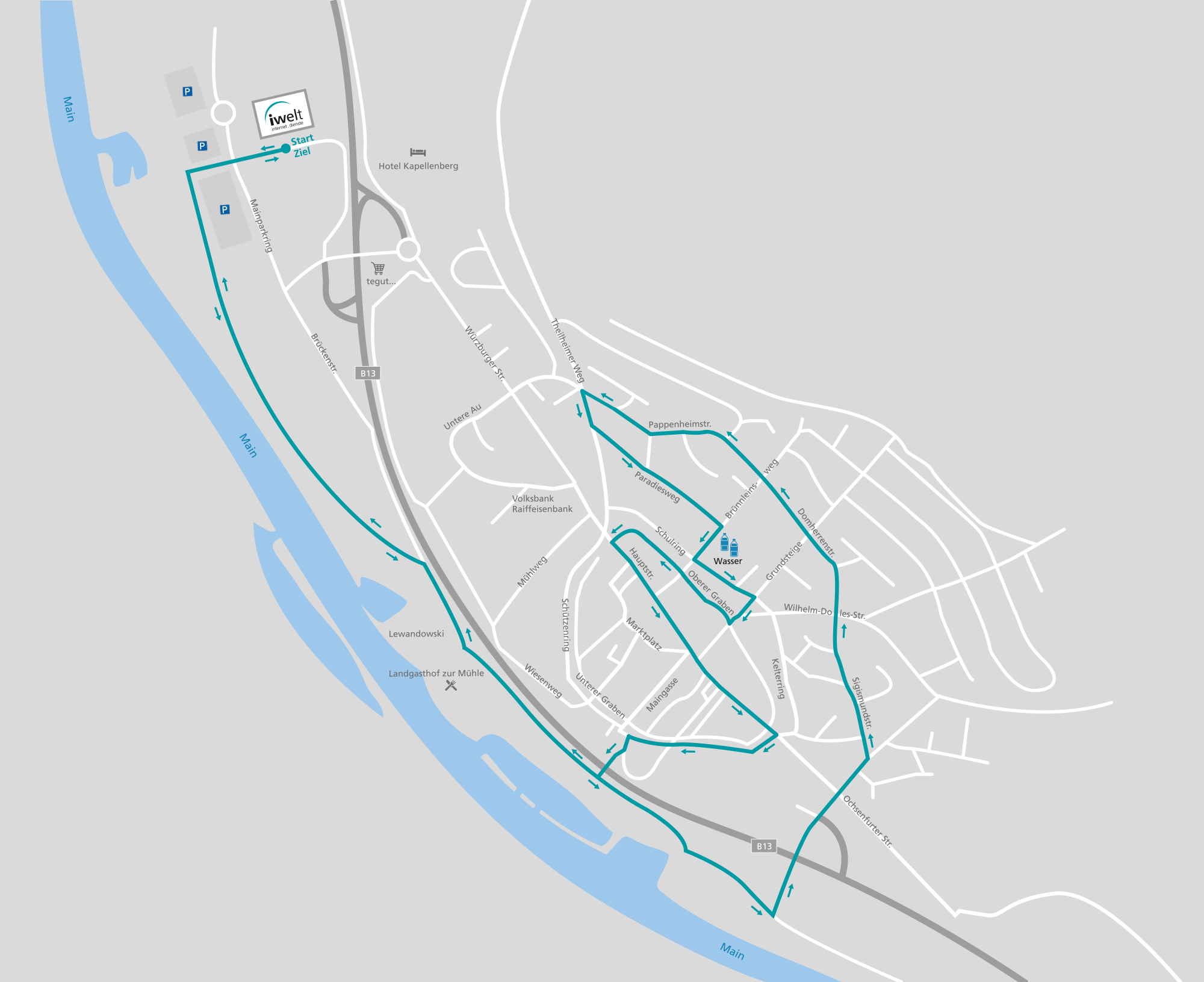 Track 2016
Information
---
Everything that is good to know about the Firmenlauf.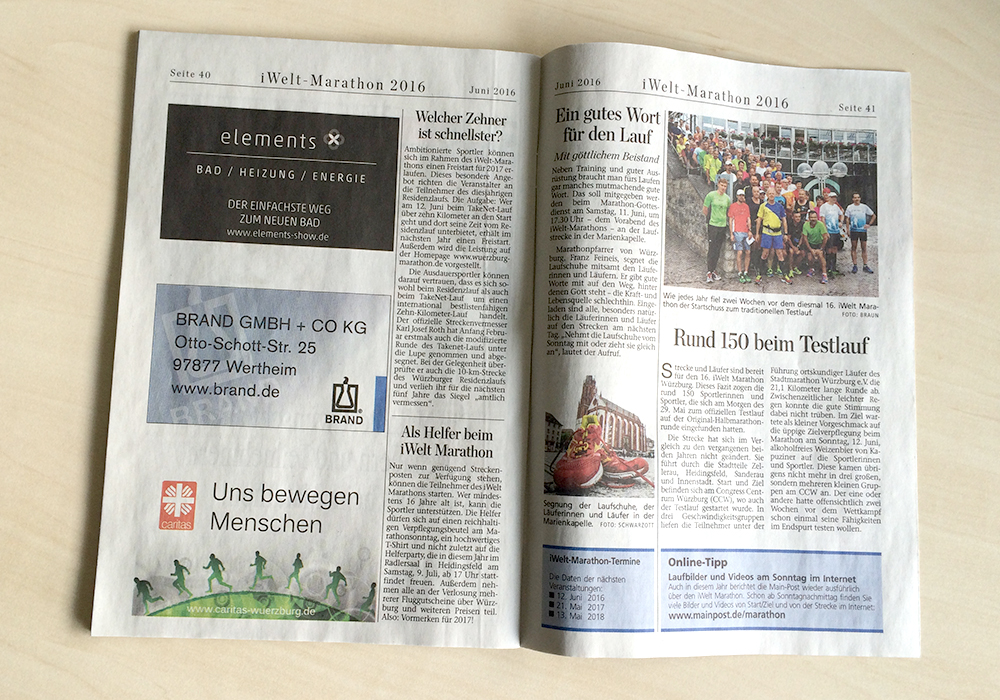 Gratis for Companies
Companies that registrate runners at the Firmenlauf get an advertisement in our program in size of a calling card 90 x 52 mm for free. Resolution: 300 dpi, File format: jpg oder pdf. Closing date for advertisements is the 01. Mai 2017.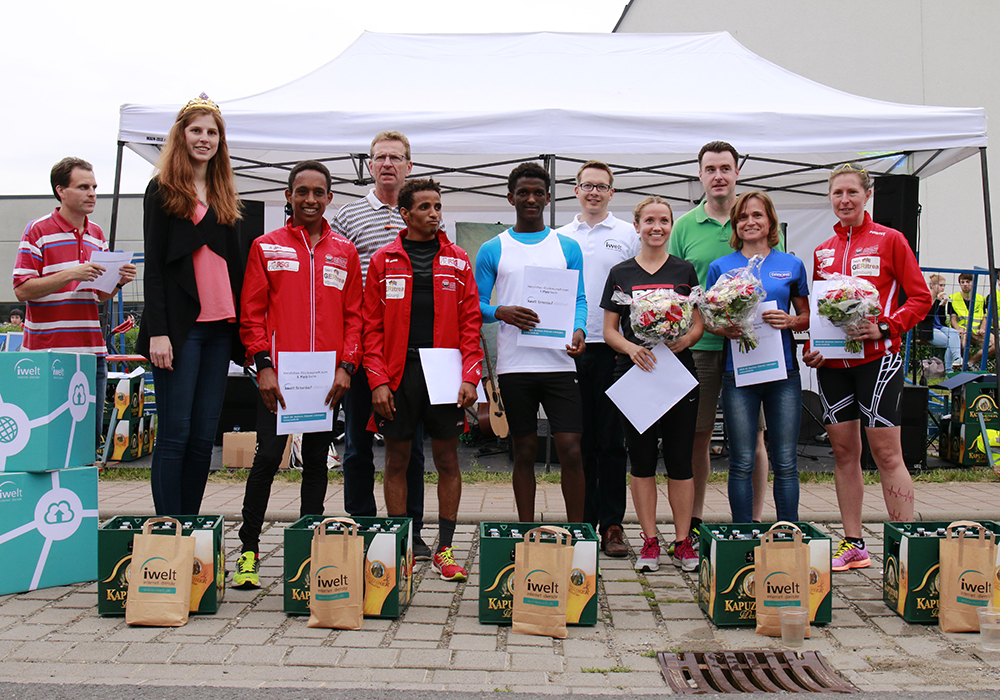 Victory Ceremony
Every participant is a winner!
Victory ceremony:
- first three women and men (ceremony after finishing order in Eibelstadt)
- biggest team (ceremony after finishing order in Eibelstadt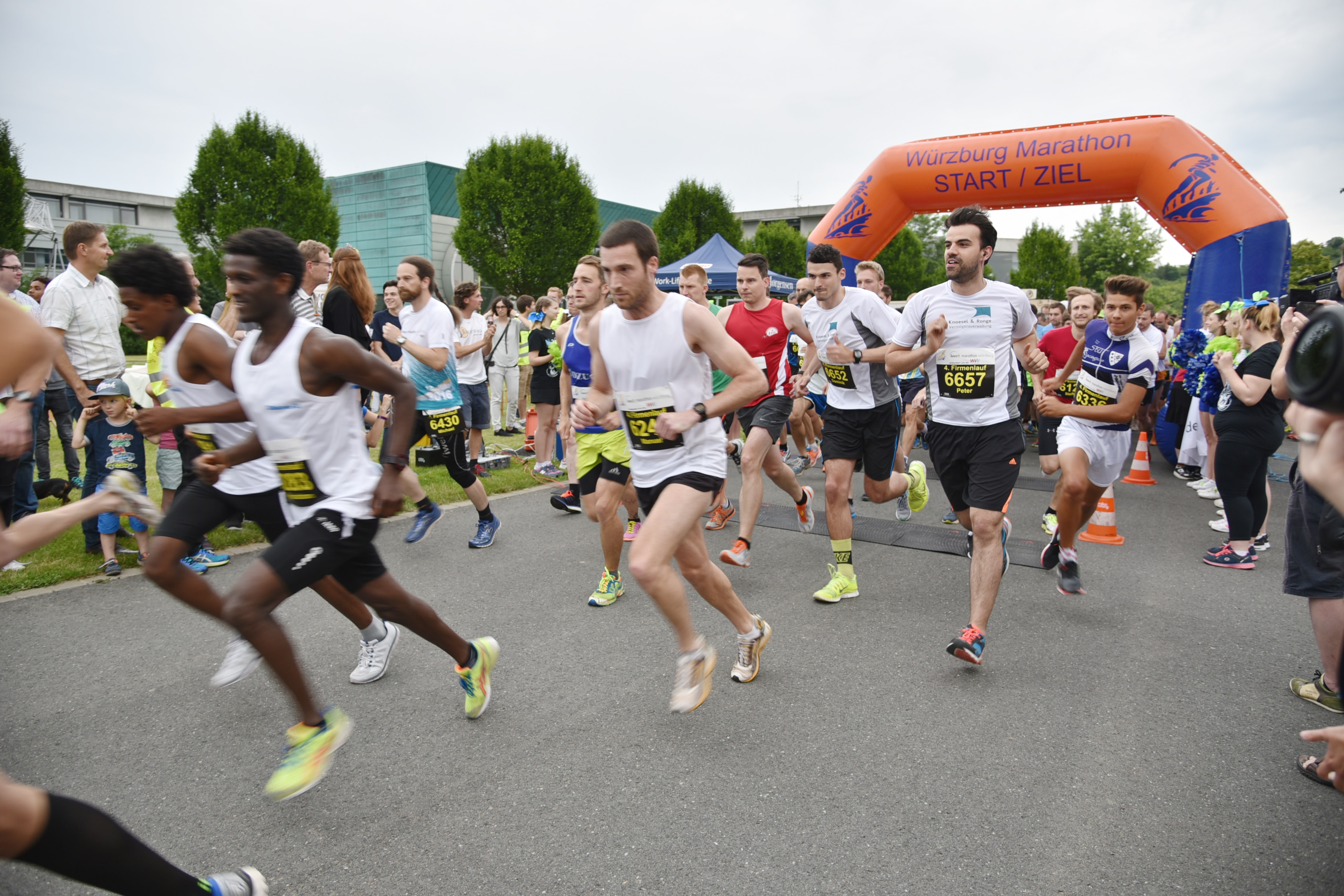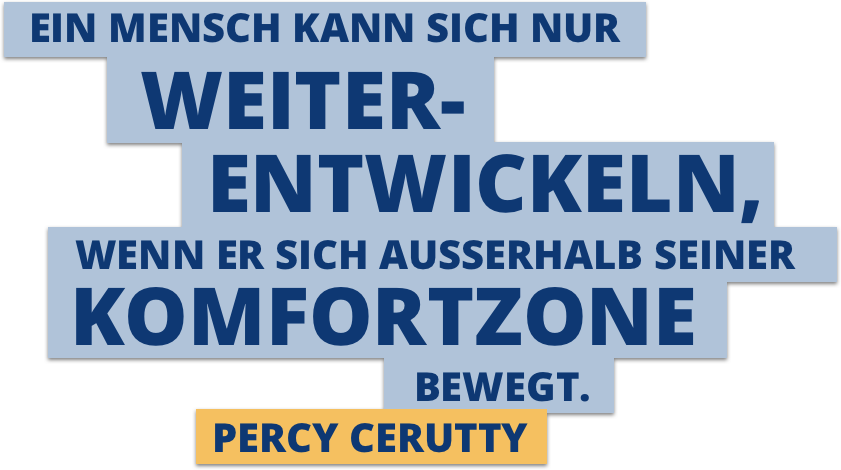 Entry Fees
---
Register now and be part of it.
iWelt Marathon
---
Entry Fees Marathon from 18 years on
Extra Charge from 1.1.2017 on 5 EURO
Extra Charge from 1.4.2017 on10 EURO
Last Minute Registration on the Marathon Weekend15 EURO
WVV Half Marathon
---
Entry Fees Marathon from 16 years on
Extra Charge from 1.1.2017 on 4 EURO
Extra Charge from 1.4.2017 on8 EURO
Last Minute Registration on the Marathon Weekend15 EURO
iWelt Firmenlauf
---
Entry Fees Firmenlauf without age restriction
Extra Charge from 1.3.2017 on 3 EURO
Last Minute Registration on the Marathon Day3 EURO
RelayRace
---
Entry Fees Relay Race6 runners
from 1.1.2017 on: 110 EURO
from 1.4.2017 on: 130 EURO Last Minute Registration on Marathon Weekend: 130 EURO
Pupils Race: 64 EURO Last Minute Registration on Marathon Weekend: 75 EURO